February 21, 2017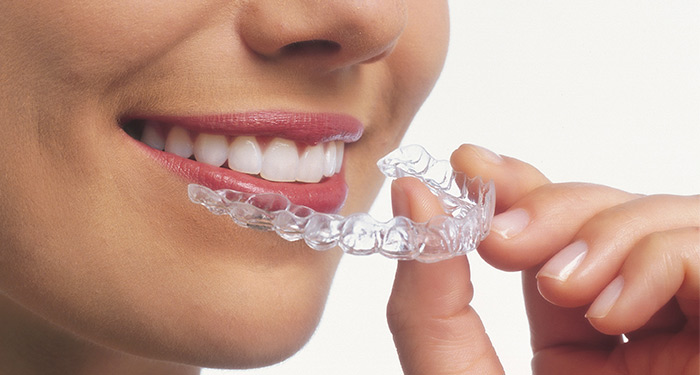 Braces are everywhere these days! They are a common tool to help straighten teeth and fix jaw alignment. However, there is one thing many people dislike about traditional braces – their appearance! Have you ever thought about choosing invisible braces? Technology has surpassed expectations, making Invisalign's invisible braces a more popular choice to straighten teeth.
Traditional braces are metal brackets glued to your teeth, held by rubber bands and wires. Invisible braces are constructed from clear plastic worn overtop of the teeth. These plastic trays have a more customized fit to the patients needs. Your dentist will take an impression of your teeth and create the tray accordingly.
The benefits of having Invisalign braces are:
Minimal physical appearance, practically undetectable!
Removable – you can take them off to eat and drink what you want!
Comfortable – no wire adjustments needed!
Contact us at Maple Family Dentistry to see if Invisalign is the right option for you!
– Dr. Raymond Zhu