Our dental practice is committed to providing superior oral health services to our patients. We foster patient relationships based on mutual trust, excellent customer service, and the best personalized patient care available. Our team is devoted to restoring, enhancing and maintaining your teeth using conservative, state-of-the-art dental procedures.
–
At our office, we believe preventative dental care and maintenance is vital to your dental health. Through regular scheduled exams we check the overall health of your teeth and gums, perform oral cancer screenings, and perform x-rays to detect problems before they worsen. Routine dental cleanings, sealants, and fluoride treatments help prevent cavities and dental disease. We review your medical history to assess your overall health and identify any illnesses that may have an impact on your dental health.
The goal of our practice is to provide superior dental health care while creating lasting relationships with each individual patient. We appreciate the opportunity to be your dental health care provider, and we look forward to seeing you!
–
New patients are always welcome and we look forward to making you smile!
A message from Dr. Zhu:
"Welcome to our dental practice! When we first set out to create this place, thought and care was placed into every aspect of the office to provide our patients with the BEST experience possible! From the moment you walk through our door, you will ALWAYS be greeted with friendly staff and smiles. Convenient evening and weekend hours are available so that our patients never feel they must miss work or school to visit the dentist. And rest assured you will be seen ON-TIME for your appointments because our team appreciates that your time is equally as valuable. Clinical excellence is what every patient deserves. Our modern state-of-the-art facility allows myself and my talented hygienists to deliver you the finest service that modern dentistry can offer, combined with sincerity, professionalism and gentle care. Come see for yourself what sets us apart!"
"I would like to say that Dr. Zhu and his entire staff are extremely welcoming, accommodating and knowledgeable. They take the time to speak with you at length about what is necessary to be done. He has taken great care on explaining and showing me what my long-term goals should be while addressing my immediate concerns in a caring manner. I know my family and I will be coming to Dr. Zhu and his staff for many years to come." – Anastasia Veloudos-Laplante
"A comfortable and welcoming environment at Maple Family Dentistry! The staff members are very professional and friendly, and listen to the questions and concerns you have about your oral health. Everyone does an excellent job and all treatment that was provided has always been very thorough! I will definitely recommend Maple Family Dentistry to my friends and family!!" – Ivana A
"I had to bring my son who is under a year old, the experience was amazing. They are the very best!" 
"There is no other team I would trust with my family's oral health. The office has a fun and uplifting vibe, sometimes I forgot its a dentist office! – Alexandra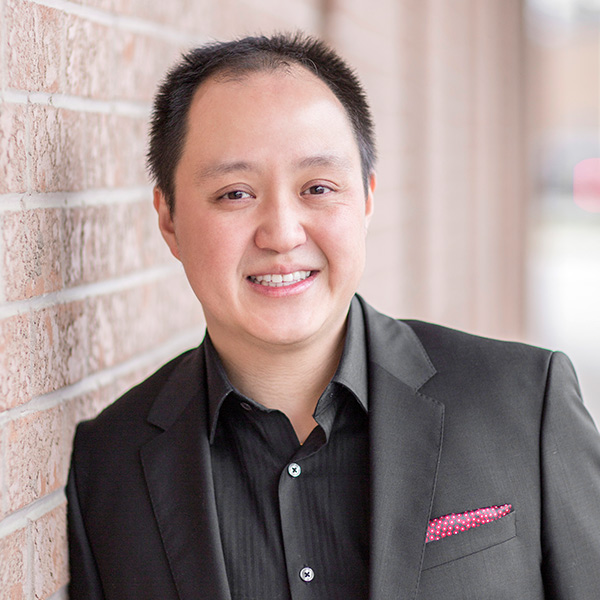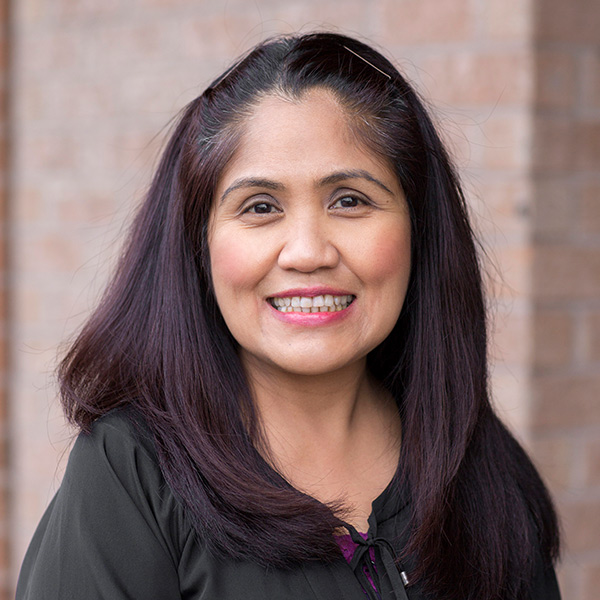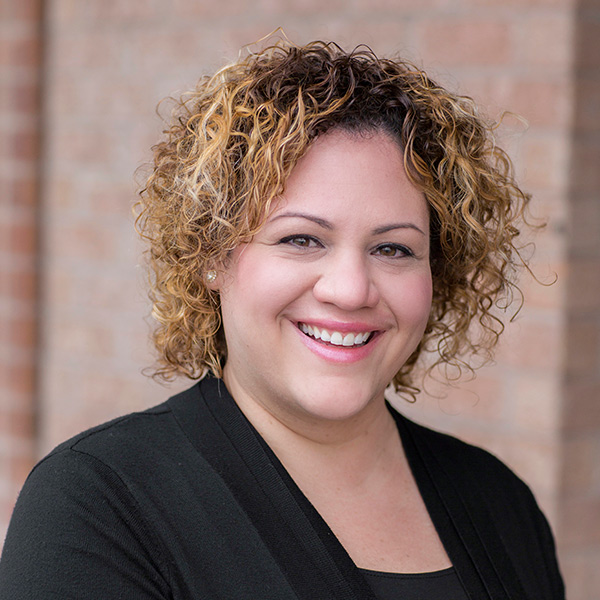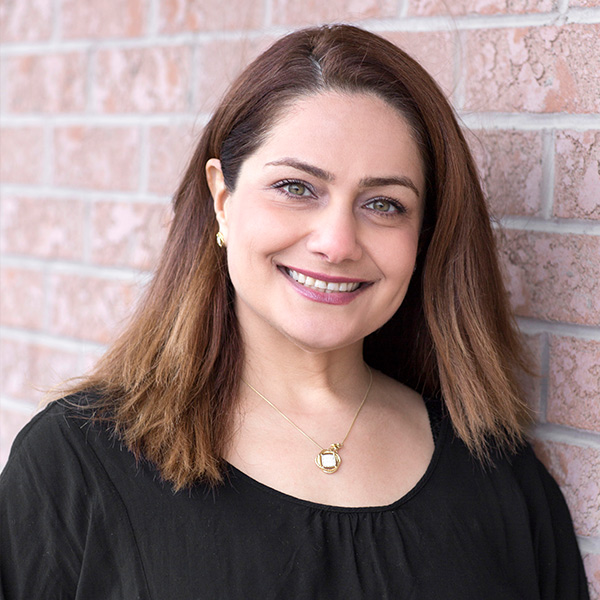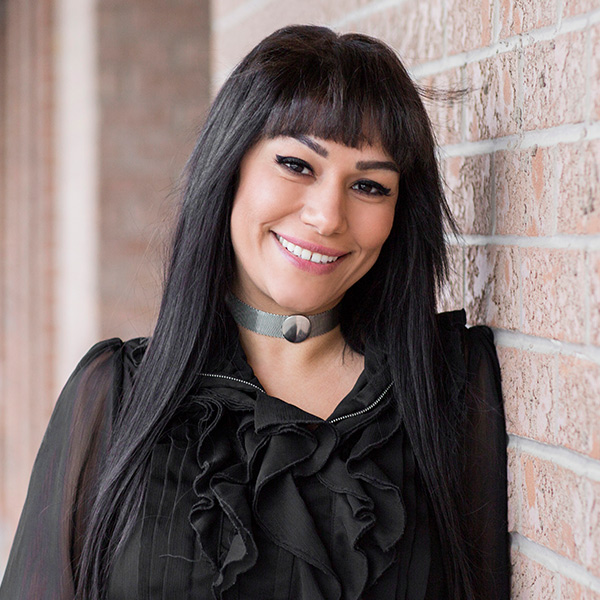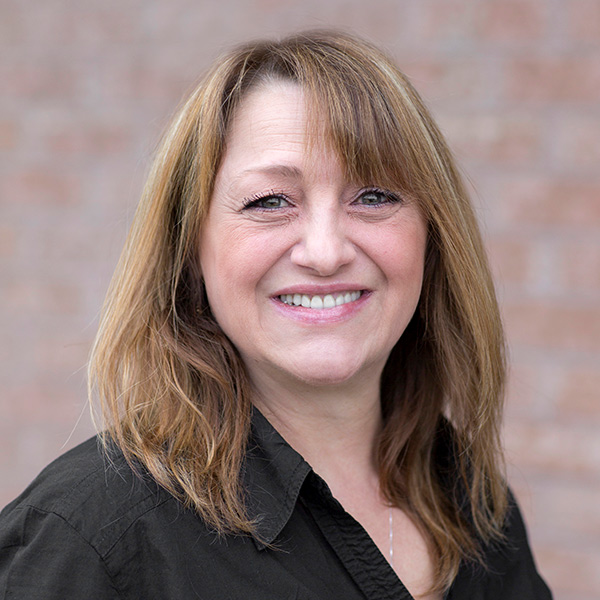 Crowns & Bridges
Dental Bonding
Exams & Cleaning
Dental Implants
Dental Extraction
Dental Veneers
Dentures
Invisalign
White Fillings
Oral Cancer Screen
Gum Disease
Root Canal Therapy
Smile Makeover
Sleep Apnea
Pediatric Dentistry
Teeth Whitening
Laser Dentistry
Wisdom Teeth
Something we can help you with?