Making a Lasting Impression
We focus on you and your family's complete dental care. From your first contact with our team, we assess your overall health. We work with you to create a customized solution to put your best smile forward. Our welcoming staff manage all aspects associated with your dental care needs, making each visit relaxed, stress-free, and enjoyable!
Alexandra
"There is no other team I would trust with my family's oral health. The office has a fun and uplifting vibe, sometimes I forgot its a dentist office!"
Camille
"I had to bring my son who is under a year old, the experience was amazing. They are the very best!"
Ivana A.
Everyone does an excellent job and all treatment that was provided has always been very thorough! I will definitely recommend Maple Family Dentistry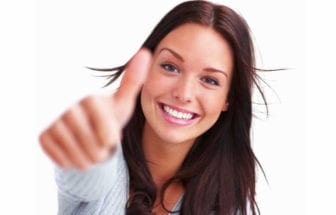 A beautiful smile leaves a lasting impression on your friends, loved ones, colleagues and even on strangers. Having a perfect smile can have a significant impact in almost all aspects of your life, so it is best that you take care of your teeth and make […]
Continue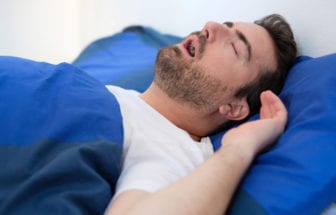 Sleep Apnea is an increasingly common health condition that affects the different systems in our body, which includes the oral cavity. It is often diagnosed by a dentist because of how it affects dental health. Sleep apnea can stop breathing or can cause shallow breaths […]
Continue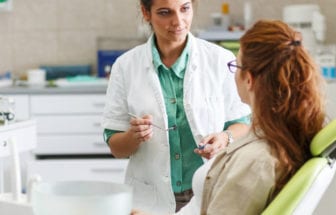 Have you ever considered having an oral cancer screening? Just hearing the word cancer can be scary, but that shouldn't stop you from learning what oral cancer screening is. Cancer is widely known as a silent killer disease. You'll know you have cancer when you […]
Continue